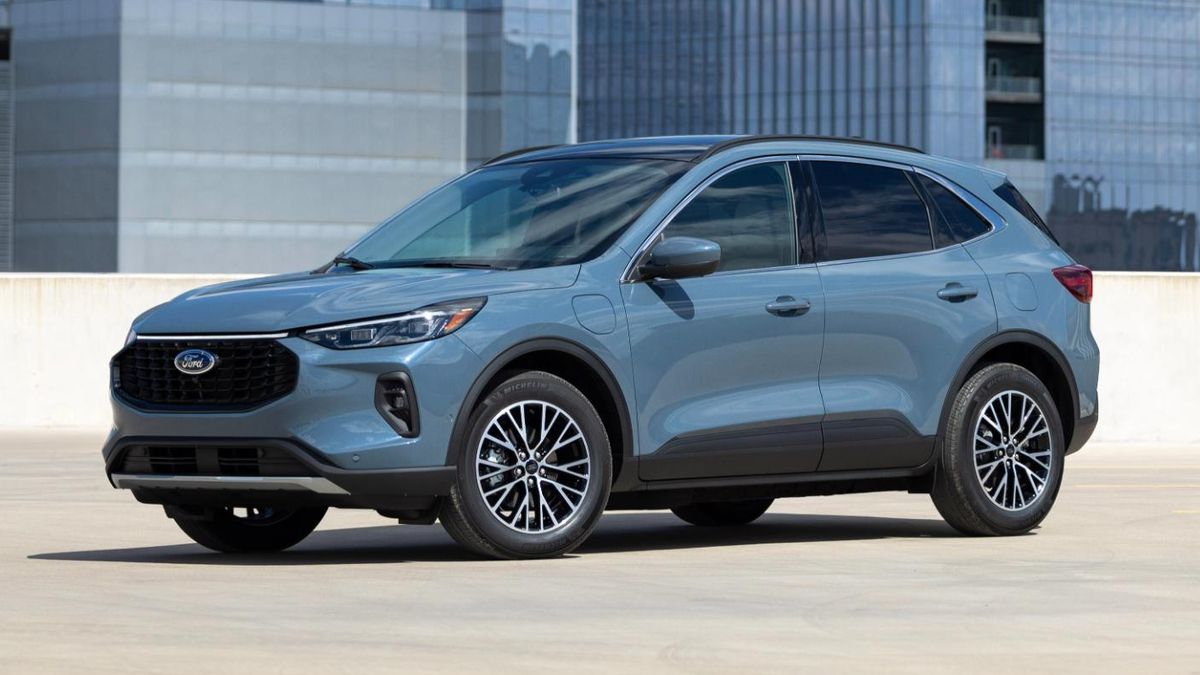 The Ford Motor Company has a long and fascinating history. According to Ford.com, Henry Ford built his first vehicle, a gas-powered four-wheeler called the quadricycle, in 1896. Today, the brand is known for quality vehicles like the Ford Escape. Below, you'll discover some of the most exciting features found in used Ford Escapes!
1. Driver Assistance Features
Newer Ford vehicles come standard with driver assistance features. Common features include lane departure warnings, blind spot monitoring, and automatic emergency braking.