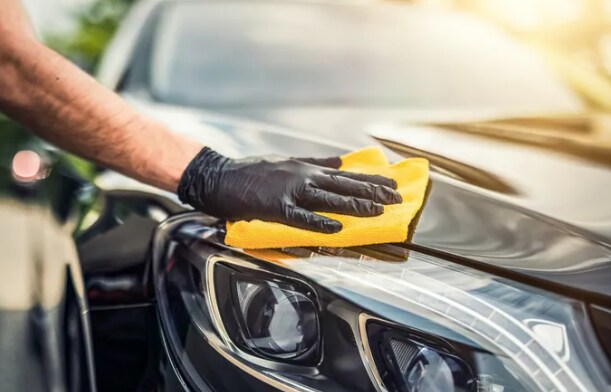 Have you ever wondered how car dealerships keep those cars in showroom condition? If so, then you need to learn about a few essential car cleaning tips that can help you do the same.
Believe it or not, it isn't that hard! All it takes is a few simple cleaning tricks and for you to be a bit more intentional with your car's cleanliness.
See below for an in-depth guide that you can use to store a few more car cleaning tricks up your sleeve and keep your vehicle in pristine condition.