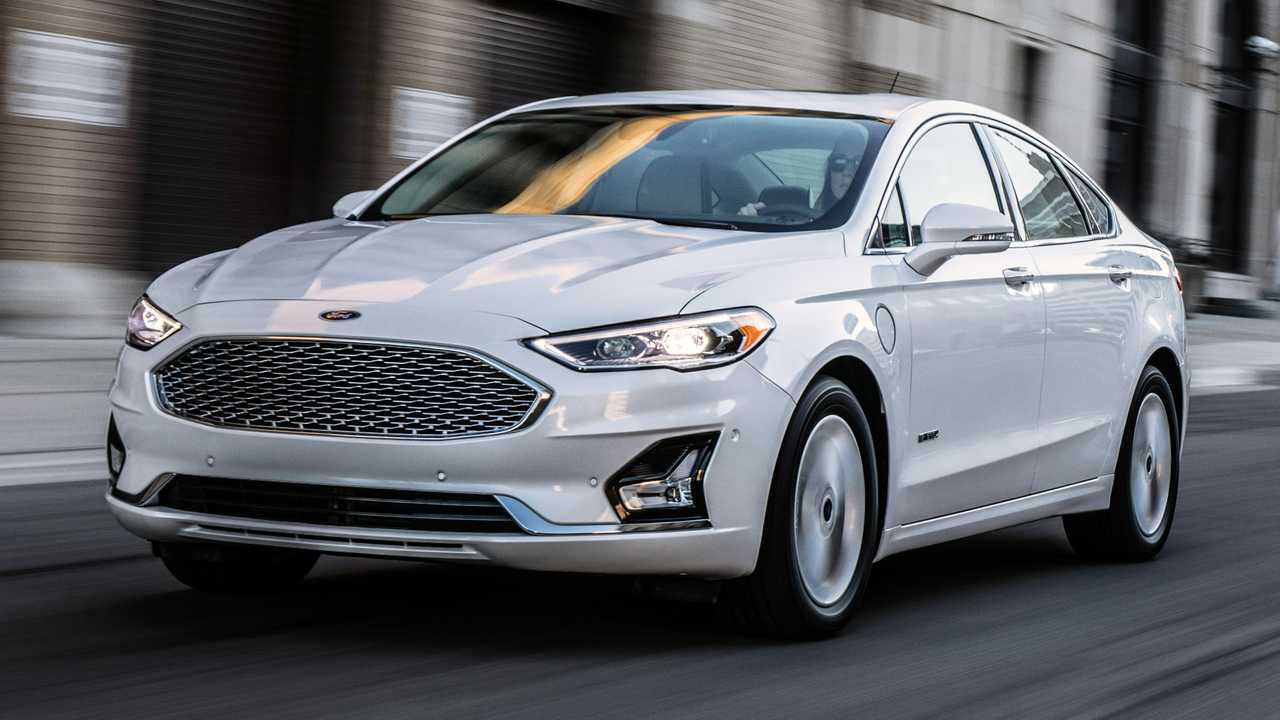 Over the years, the Ford Fusion has become a reliable and dependable car since this car was first sold in 2005. That's right, the Ford Fusion has been around for 15 years. Sure, the Fusion is loved for its style and affordability, but there are plenty of other reasons why this car has become such a popular choice for American drivers. including safety and tech options.
If you are interested in the Ford Fusion, Gengras Ford your local Ford Dealer Near Me, offers an impressive inventory of new and used vehicles. We are bound to have the make and model you are looking for. But what exactly makes the Ford Fusion such a popular choice?
Great Gas Mileage and Performance
If you would rather spend your money on things like nice dinner outings, family vacations, and that new treadmill you have been wanting instead of gas, then take a serious look at the Fusion. This car is economically sound. For example, the 1.5-liter 2019 Fusion will get you an estimated 23 MPG in the city and 34 MPG on the highway. The 2019 Ford Fusion Hybrid delivers an estimated 42 MPG combined.
Far too many people assume that you have to give up performance for great gas mileage; this is not the case with the Fusion. In fact, the Ford Fusion boasts better performance than most midsize cars. Granted, the Fusion 4-cylinder options won't match the zeal in many V6 engines, but the available Turbocharged 2.0-liter that yields an impressive 245 horsepower will allow you to zip around the city with ease. Should you desire to sacrifice a little gas mileage for strength, the 2019 Sport model has a Twin-Turbo 2.7-liter V6 that can produce up to 325 horsepower and plenty of gusto.
Tech Features, Safety, and Entertainment
The Ford Fusion has several features and options that set it apart from similar midsize cars. The safety features that come standard in the 2020 Ford Fusion are excellent. Some features found on the Ford Fusion include forward collision warning and pedestrian detection.
The voice-activated SYNC system is standard in some models and an option for others. The SYNC infotainment system employs Bluetooth technology to pass information between your phone and the car; this allows you to make phone calls and other actions without having to remove your hands from the steering wheel. With SYNC, you can also listen to your voicemails, send and receive text messages, and listen to your favorite music, all while maintaining safe driving practices.
EcoBoost Engine Technology
EcoBoost represents tremendous advancements in Ford engine technology. An Ecoboost engine is a turbocharged engine with a direct-injection system. What that means is a Ford Fusion with increased gas mileage without lackluster performance. According to Ford, an Ecoboost engine will increase gas mileage by 20%. Better still, greenhouse gas emissions drop by as much as 15%, thus decreasing your carbon print.
Find Your Fusion at Gengras Ford
As you have read, there are plenty of exciting features to consider when shopping for a used Ford Fusion. Whether you are in need of a reliable car with great gas mileage, a sporty model with performance, or a car with luxury features to make your ride comfortable and exciting.
When you are ready to begin your search for a new or used Ford, make sure you shop Gengras Ford. Our dealership is devoted to serving our customers.