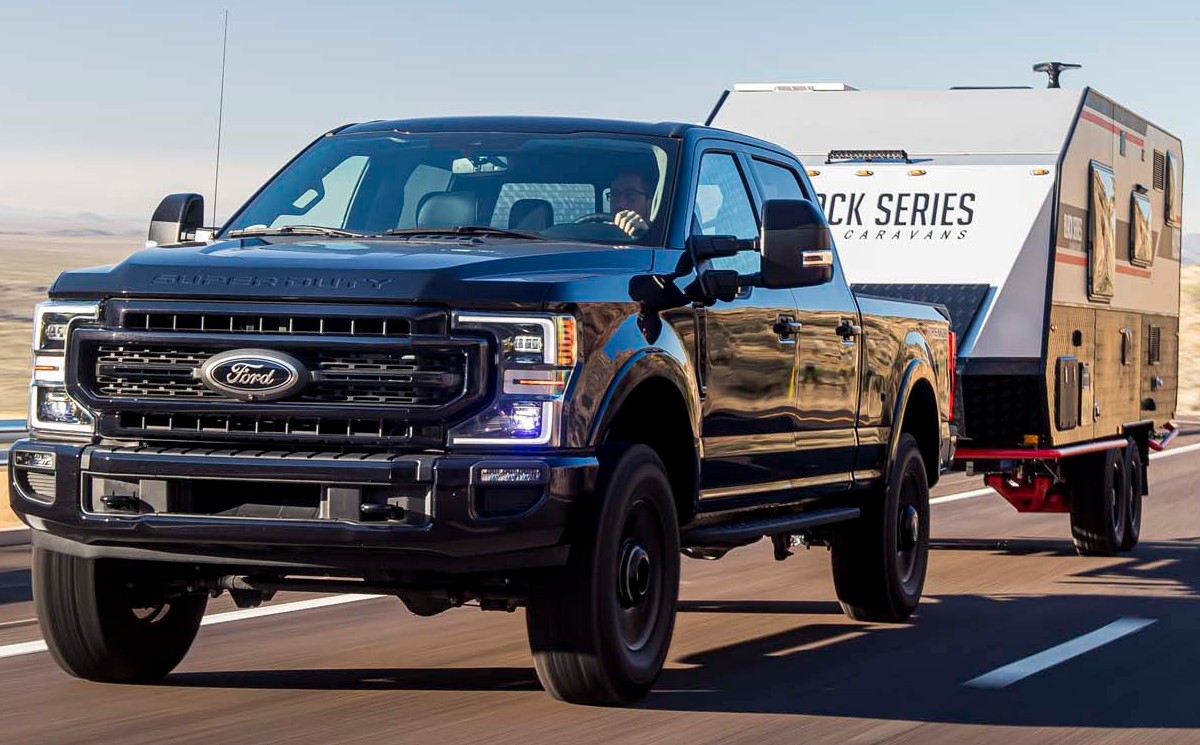 When purchasing a vehicle there are several factors to consider. You may even find yourself considering a truck rather than a smaller car. We carry several varieties of Ford pickup Trucks here at Gengras Ford. While the F150 is the most popular, we highly recommend that you take a look at the new Ford F-250. This truck continues to impress our customers with its impressive style and updated technology each year. Check out our inventory online today to see the Ford F-250 models we have available. Our showroom in Plainville CT is looking forward to taking you for a test drive.
The Ford F-250 Ensures You Have the Power You Need To Get The Job Done
Ford has ensured that an F-250 is available to benefit a wide variety of tastes and needs. You can choose models with a diesel or gas engine along with multiple trim levels, cab styles, and bed lengths. The high-quality engine was designed with more than enough power for your difficult work duties and releases enough horsepower and torque to overcome any obstacle in its way. This is the tough truck is designed for you!
Get Unexpected Fuel Efficiency From The Ford F-250
You would expect a mighty truck like the Ford F-250 would be heavy in weight. However, it is made mostly of aluminum so that it is lightweight, has better handling, and increased fuel-efficiency as you navigate the streets of Hartford and New Haven.
For years, the Ford F-250 has been the go-to vehicle for drivers that need more power and enhanced towing capabilities. Our friendly, courteous sales team is ready to assist you with a test drive or answer any questions you have. Come see us today in Plainville CT or visit us online at gengrasford.com