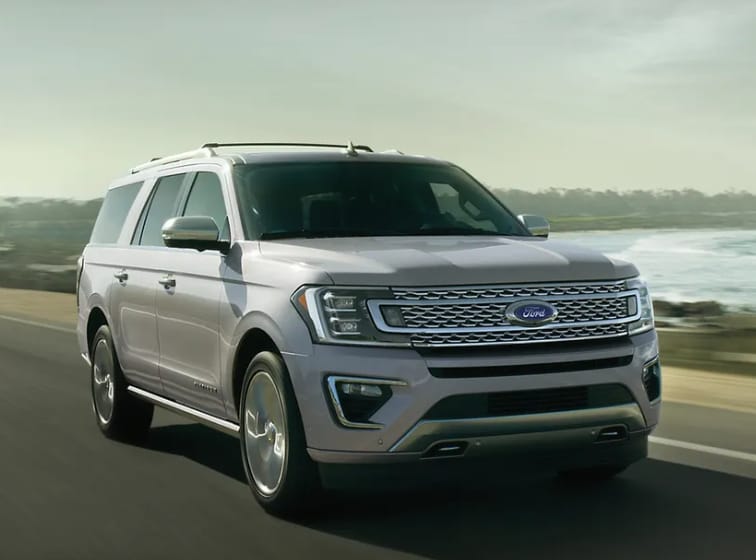 The 2021 Ford Expedition boasts a tremendous amount of cabin space, balanced handling, and a muscular engine. For these reasons and more, many individuals are interested in purchasing the newest lineup of Expeditions.
What is new about this year's expeditions, though, and do they offer the features that you are looking for?
With many Ford Expedition reviews ranking it at the top of the list for this year's large SUVs, it's possible this is the perfect new car for you and your family.
Want to learn more about the 2021 Ford Expedition? Let's take a look…